Welcome to Link A finish Friday. Here are some of the fantastic link ups from last week.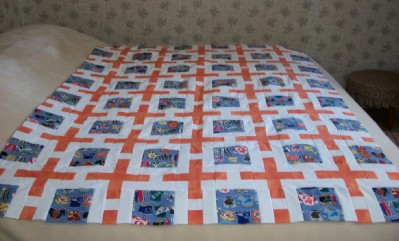 Thank you for the many link ups last week
Link up Rules are simple. Link up something you have finished, Worked on, blogged about, slaved over or other wise accomplished over the last week or so.
No item not allowed. Link up some of yours, visit some of the others and enjoy your quilting day.