I can not believe it has already been a year since Julia was born on 3/28/2012. Julia is why Tanya and I started to quilt. If you have been following for the last year you know that we gave away 2 quilts last year for her B-Day we did a giveaway to pick her Birth Weight and to pick her Birth Date. This year to honor her we would like to giveaway a Baby Quilt or Lap Blanket. I like to give choices so the winner of this giveaway can have a Custom Quilt made for them (baby or lap size) This is and example of a simple pattern I did last night in EQ7.
First let me explain the color does not have to be Gray and Orange. It can be any color (with in reason) you desire. For example I can make a Gray and Pink or what ever you pick color combo. I like the random 2 1/2 in blocks sewn into 5 x 5 blocks like the gray and orange quilt I have been making. OR you can pick any quilt on our
Etsy Store $50 or less
. Examples of some now on our store.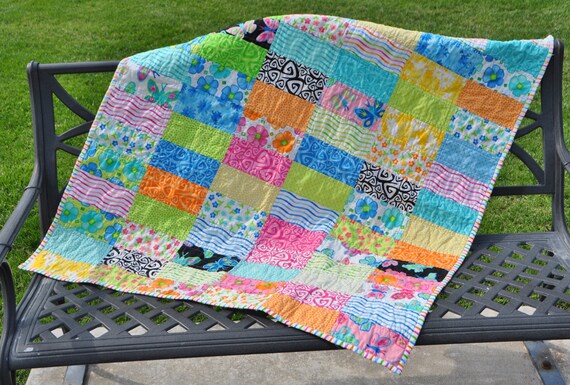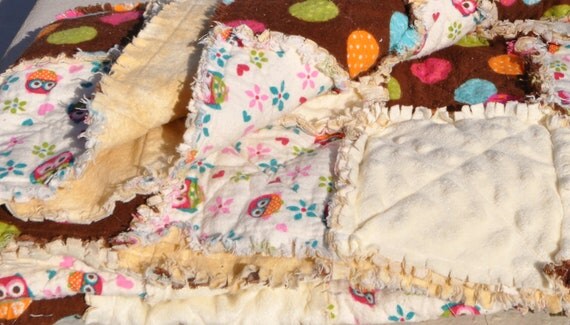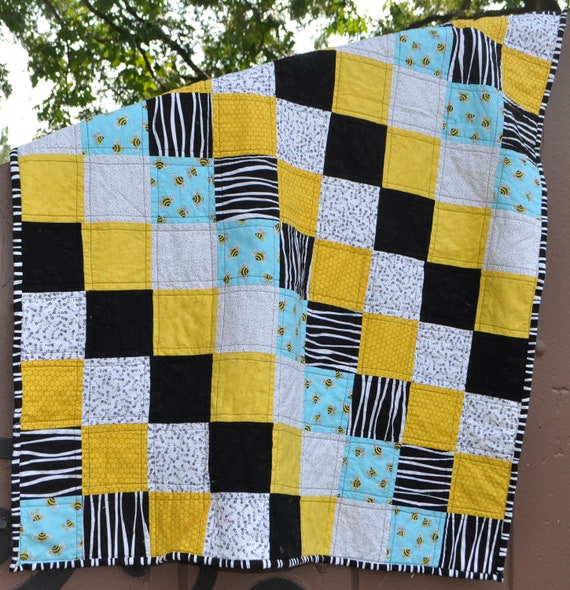 So you have a few choices a custom made quilt or a quilt from the store. Now what do you have to do to win the quit? Simple Share this giveaway with some one.
You can have up to 4 chances to win. So you can share this giveaway 4 different ways. It can be a post on your blog sharing the giveaway. It can be a email to your friend. You can share this giveaway on Facebook. You can share the giveaway with twitter. You can share on Google+ . You can share it with the guy over the fence. Since this is a complete quilt keep in mind your non quilting friends as this would be a great gift for them and if they have a baby even better!
Simply leave 1 comment listing how you shared it (for each share so 4 comments max). If you shared it on a media we can see please share that link in the comment so I can check it out. We will have Julia pick a name out of a bowl after 1 week has passed so some time next Friday we will stop taking entry's. I will also offer this same giveaway on our Facebook page so you can enter there too that post will be later tonight